Doublelix was set up 17 years ago to inject some much-needed creativity into what we saw as a grey and uninspiring world of business communications.
Today, we're driven by the same goal: to build an agency that understands what corporate clients need; one that can be creative and at the same time commercial.
Our clients tell us it feels different working with Doublelix. Many have been with us for as long as we've been around – and nearly all have come through referral. If you'd like to learn more about what we do or talk to us about a project, we'd love to hear from you.
What we do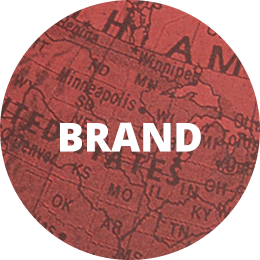 We define, refresh
and maintain leading
corporate brands.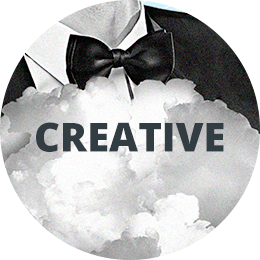 We bring big,
creative ideas to life
in the real world.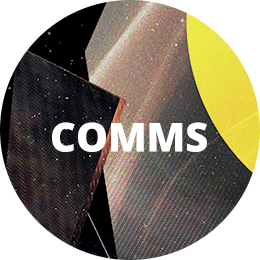 We design compelling
campaigns to help you
connect with your markets.
"There's no shortage of creative people in the sector. Rather fewer can properly take a commercial brief, analyse it rigorously, run with it, nail it. Doublelix can."
Richard Emanuel, Chief Operating Officer, RPC
Methodology

DIAGNOSE
We question, discuss and analyse to really get under the skin of your brief.
To do this we employ a range of research activities from management workshops to client interviews and competitor analysis.
DESIGN
Drawing on insights from the diagnosis phase, we generate, validate and build the big idea. We look at each of the
key elements and bring them to life through great design and relevant, consistent messaging.
DELIVER
In this implementation phase, we deliver whatever templates, materials and applications you require.
Past the end of the core project, many of our clients retain Doublelix as their preferred agency for ongoing support.
"In a crowded and "me too" market, Doublelix stands out
as a highly innovative, collaborative and trusted agency."
Robin Knight, Partner, Zolfo Cooper
A few key faces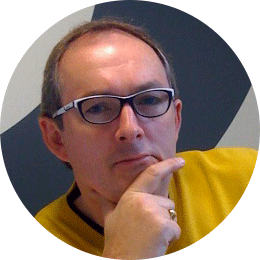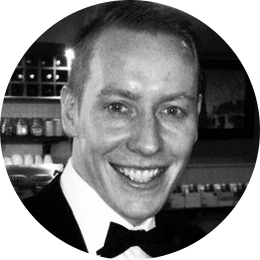 Operations Director
Kevin has over 30 years of experience in all aspects of creative development and print management, including 15 years at Deloitte where he was Head of Design.
As co-founder of Doublelix, Kevin manages our relationship with a number of key accounts, for whom he has devised and executed a wide range of marketing campaigns.
Creative Director
Ben is a founder member of Doublelix and has 15 years' experience in design communications and branding. The early part of Ben's career was spent as an art director in big-name advertising agencies such as Y&R and GGT.
Moving to Deloitte in 2002, Ben helped build the London creative studio into the firm's global centre of excellence, producing the full range of communications collateral and implementing their global rebranding in 2003.

Get in touch